TRAINING :
Every Friday from 18h to 19h30 in the Elisabethpark (near Metro Simonis). -> appointment at 17h45 at the VGC-Sportthal (Felix Vande Sandestraat 15, 1081 Koekelberg)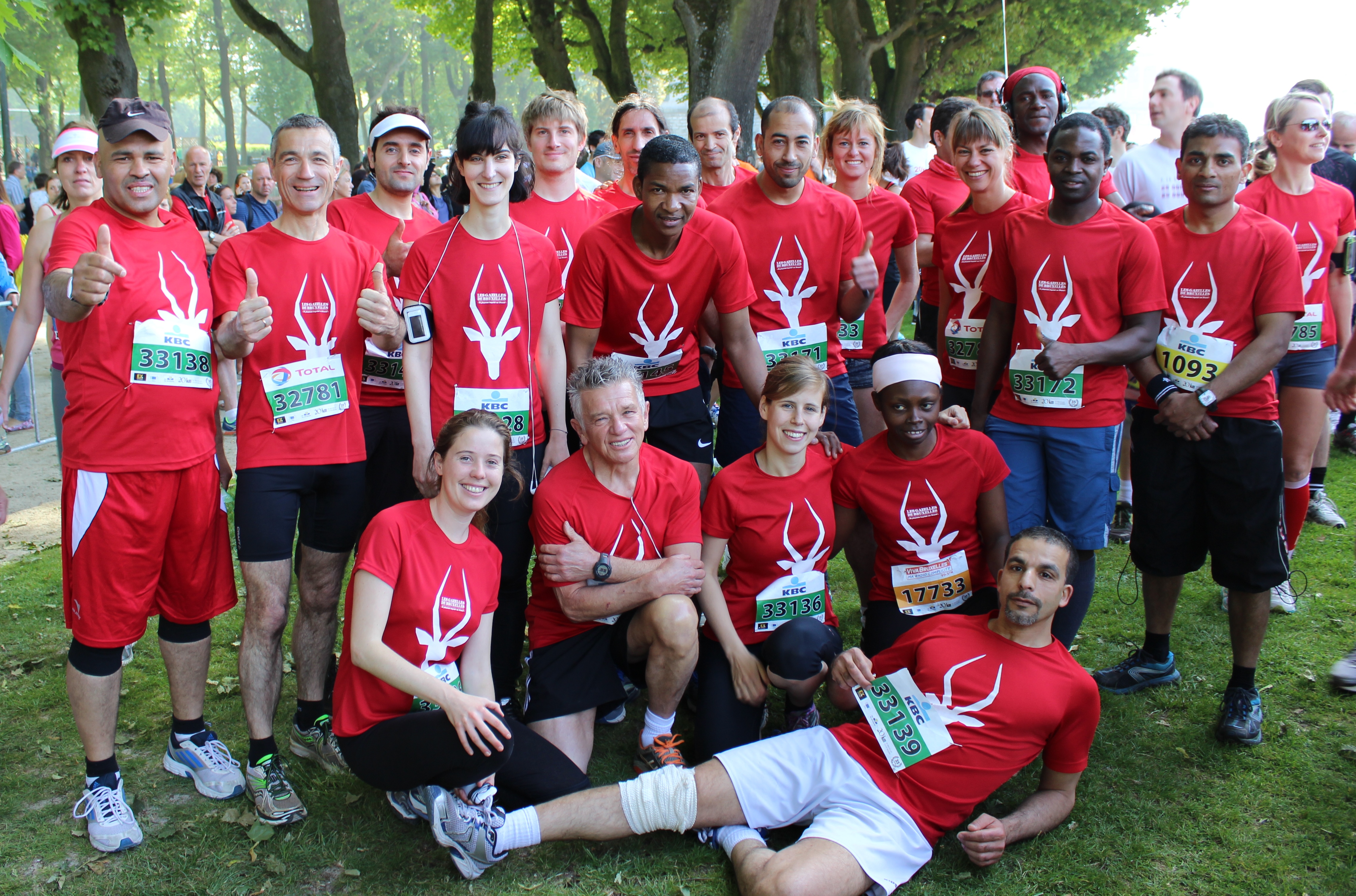 Sport is healthy! Adequate exercise is therefore important for everyone. Unfortunately, for many people this is not obvious. People living in poverty, newcomers or undocumented migrants often experience barriers that prevent them from participating in the existing sports initiatives.
Therefore, Pigment, Link=Brussels, BON and Buurtsport joined forces in early 2013 to start a jogging group. The group was later renamed 'Les Gazelles de Bruxelles'.
Les Gazelles de Bruxelles aims to give everyone the opportunity to discover the power of sport. After all, running has numerous advantages: working on your (physical and mental) health, developing your talents, making contacts, cooperating and developing yourself.
 For more information, please contact Wim or Koen website van Les Gazelles de Bruxelles
To watch a clip about les gazelles on TV Brussels, click hier
To view a video of a running workout, click hier